https://perilousdream.neocities.org/
UNDER Construction!
PerilousDream's Website.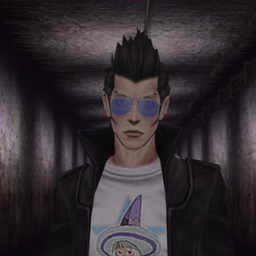 Welcome to my Website. Currently learn HTML and CSS. Hoping by the end of this i can make a small place for myself. At the end of abyss we call the internet. A little about my self I Enjoy Playing Games by improving my skills, I mostly attempt to learn how to play every game i enjoy. At the moment I am looking for new people to play and learn with since mostly all of my friends don't seem to like the same things i do.
This is hard Check out Neocities!